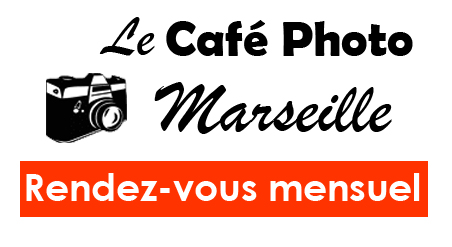 Après avoir dérouté une météorite en 2012, évité une éruption solaire en 2013, nous vous proposons de nous réunir, adhérents et sympathisants, pour un café photo spécial fin du monde sur le thème du réchauffement climatique ! Le monde a encore besoin de nous. Pour ce faire, rendez-vous samedi 20 décembre exceptionnellement à 19h pour le traditionnel CPM afin de faire le point sur les projets en cours pour poursuivre sur un buffet pris en commun et comme d'habitude, chacun amène à boire et à manger à partager ensemble.
Attention le lieu de rendez-vous a changé ! Il s'agira du foyer des jeunes travailleurs de Ste Anne, 286 avenue de Mazargues dans le 8ème.
L'évènement facebook : https://www.facebook.com/events/1494418250845973/?source=1
L'abus d'alcool est dangereux pour la santé, il faut consommer avec modération (le pote à bon escient) aussi, merci de limiter les spiritueux et privilégier les boissons sans alcool. Champomy à gogo !!!!
Error: map could not be loaded - a map with the ID does not exist. Please contact the site owner.